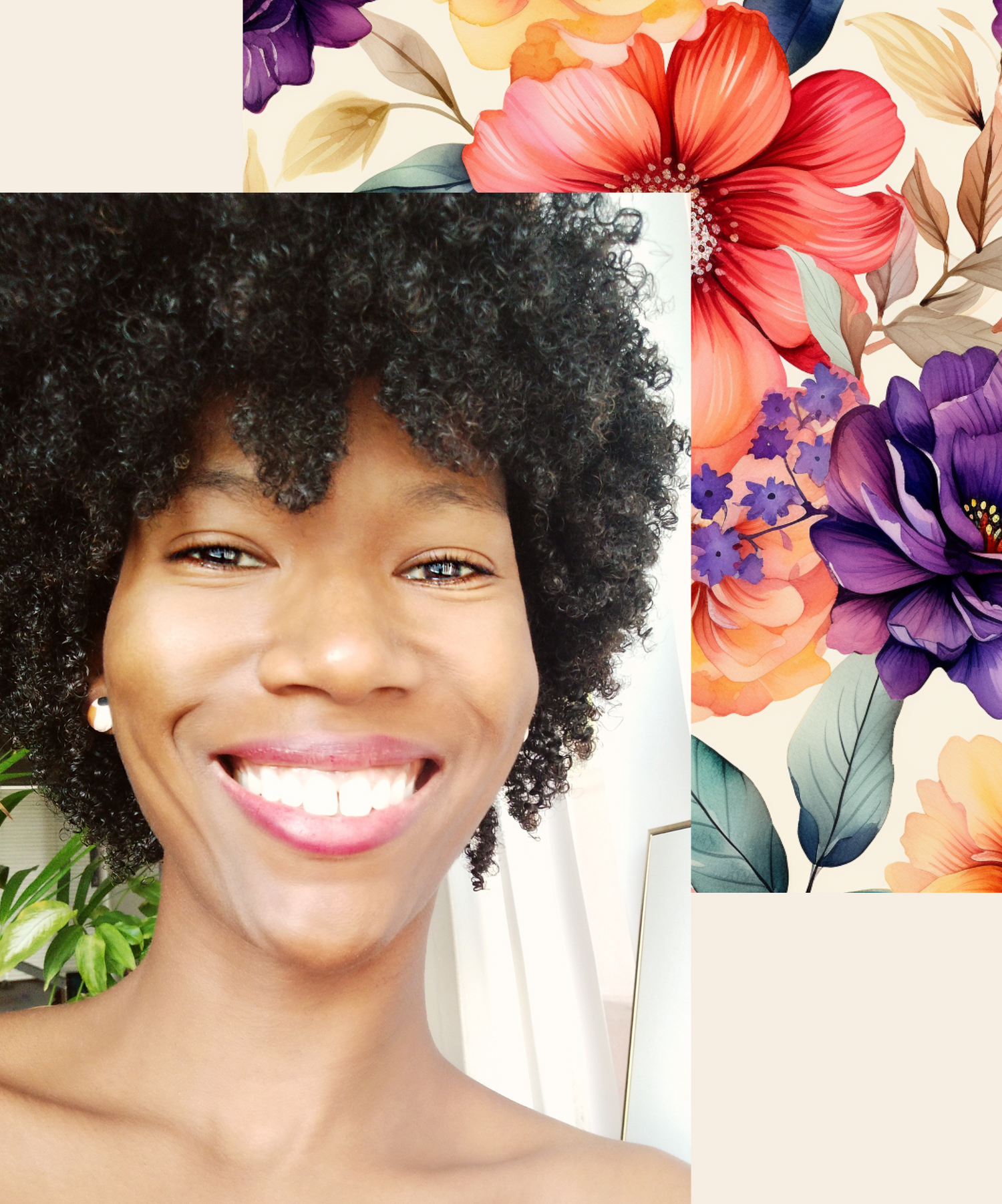 About the Maker
I am Kasheera Hickson, the author of the Mahogany Tarot Deck (2021) and 4 children's books (2017-2018). I remember at the age of 18 buying my very first miniature tarot deck and being absolutely fascinated at the prospect of a deck of cards providing insights into my current situation. I used it for personal readings mainly and was blown away at the accuracy of my readings.  Fast forward 10+ years when I finally decided to really learn tarot and start doing reading for others. It was during this time that I brought my first giant Rider Waite Deck and started using them in my studies. After doing multiple practice readings, I realized that I didn't really see myself in any of the cards.  This was the moment I decided to reimagine the characters in shades of mahogany and thus Mahogany Tarot was born. I hope that lovers of the original Rider Waite appreciate this new spin on a beloved classic.
Creating Mahogany Tarot

I have loved art since I was little and was thrilled to take art in high school and college. However digital art has been my jam since I discovered photoshop 10+ years ago! One of the things that I love the most is transforming things which is why I also have a love for making jewelry out of clay, and digital art lights me up all the same. I initially just wanted to paint an empress who looked like me and once I did that I realize it would be cool to paint the other characters as well. I have a deep respect for the original artist, Pamela Coleman Smith, which is why I felt leaving the backgrounds and clothing untouched allows a more collaborative piece in the end.  One of my biggest challenges was restoring the original colors of each image as the source files I started with were dull and of low quality. I also really wanted to make sure that most of the character's faces were really transformed which was a bit tedious. I am most proud of the characters that look completely different than the original. It took me almost 8 months just to get the art to a place that I was happy with. I might be a bit of a perfectionist but I love the vibrancy that I was able to achieve with this deck. Funnily enough after creating this deck, I'm inspired to create even more decks so as I continue to improve my art skills – more decks will definitely be coming down the line. Also just want to note that my goal was not to replace the original amazing deck but to add another option for melanated men and women like myself who would like to see themselves reflected in the classic tarot. The Rider Waite is the standard used in courses and so many other Tarot learning tools and representation has a powerful impact.